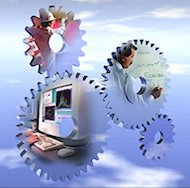 Tower Engineering :

• Specialists in CNC Milling and Turning, with rapid turnaround.
• Handling a wide range of Plastics, Ferrous and Non-Ferrous materials.
• Working to the highest quality levels maintaining world class standards.
• Responsive to new requirements, typically within a few days.
• Specialists in small quantity orders.
• Always developing our products, proving to reduce time to market.
• Providing a one-stop service, all finishing stages can be taken care of, from plating to hardening.
• Utilizing local UK suppliers to solve problems efficiently and cost-effectively.
• Cost conscious in our approach, providing savings over competitors.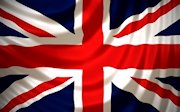 email : john@towerengineering.co.uk
or